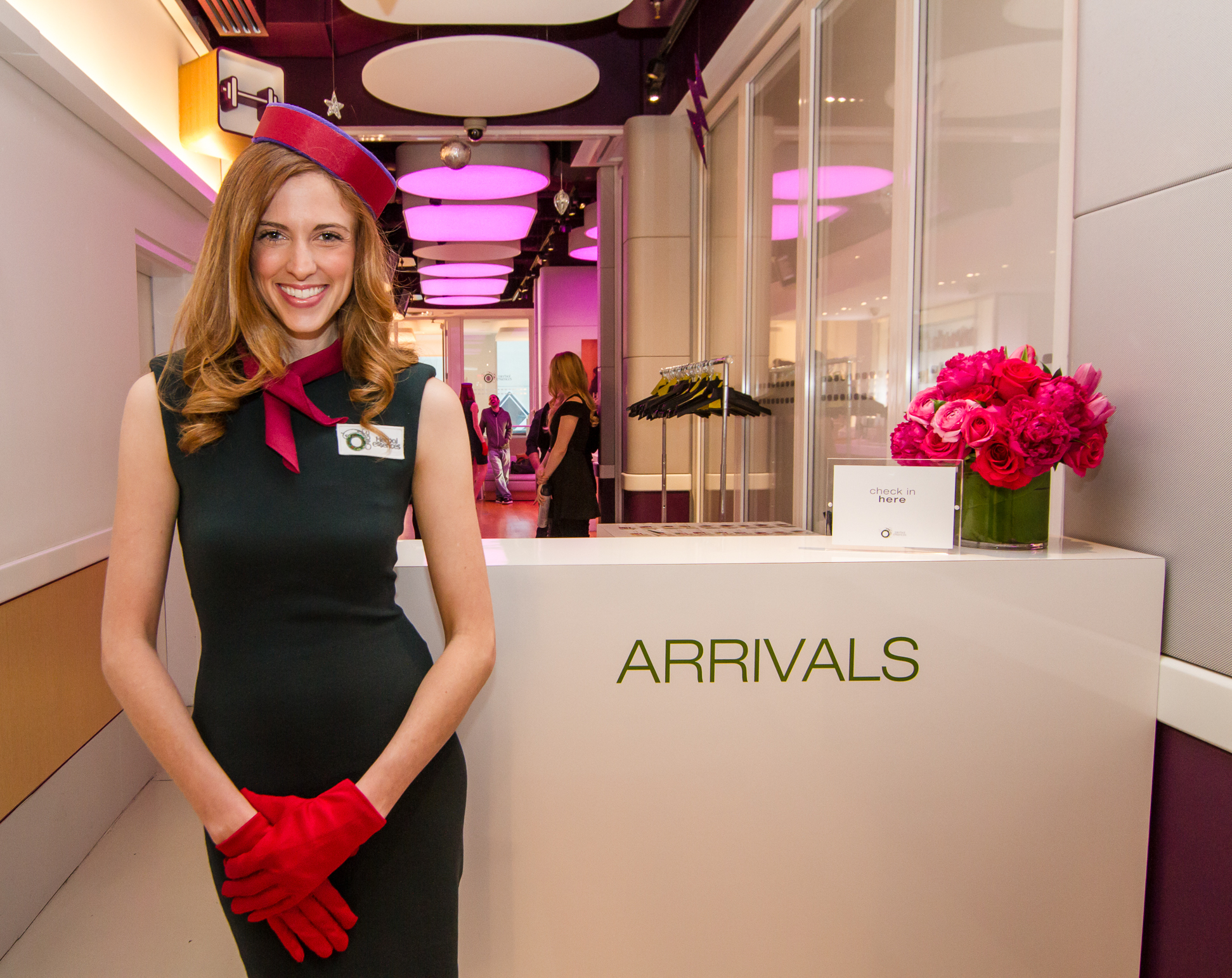 B9 Staffing
---
Hostesses

Spokemodels

Trade show models

Bartenders

Golf hostesses

Brand ambassadors

Promotional models

Costume characters

Emcees
Tour managers

Bilingual talent

Servers

Greeters

Actors

In-store demonstrators

Street teams

Samplers

Showroom models
B9 Focus
---
Product launches

Street marketing

Red carpet

Conventions

Tradeshows

Catering

Store openings

Publicity Stunts

Mobile media
Runway & editorial

Showroom

Wine & liquor tastings

Mall marketing

Sampling

Flyer distribution

Data Capturing
B9 Skill
---
We give our clients detailed attention to their event needs. Through the booking process, we customize the staff that will best fit your event. We ensure that your needs are met and that your client is happy. We understand the stress that our clients have so we will always try to alleviate that stress with an on-site manager. They will be the liaison between you and our staff so you can attend to other important aspects of your event.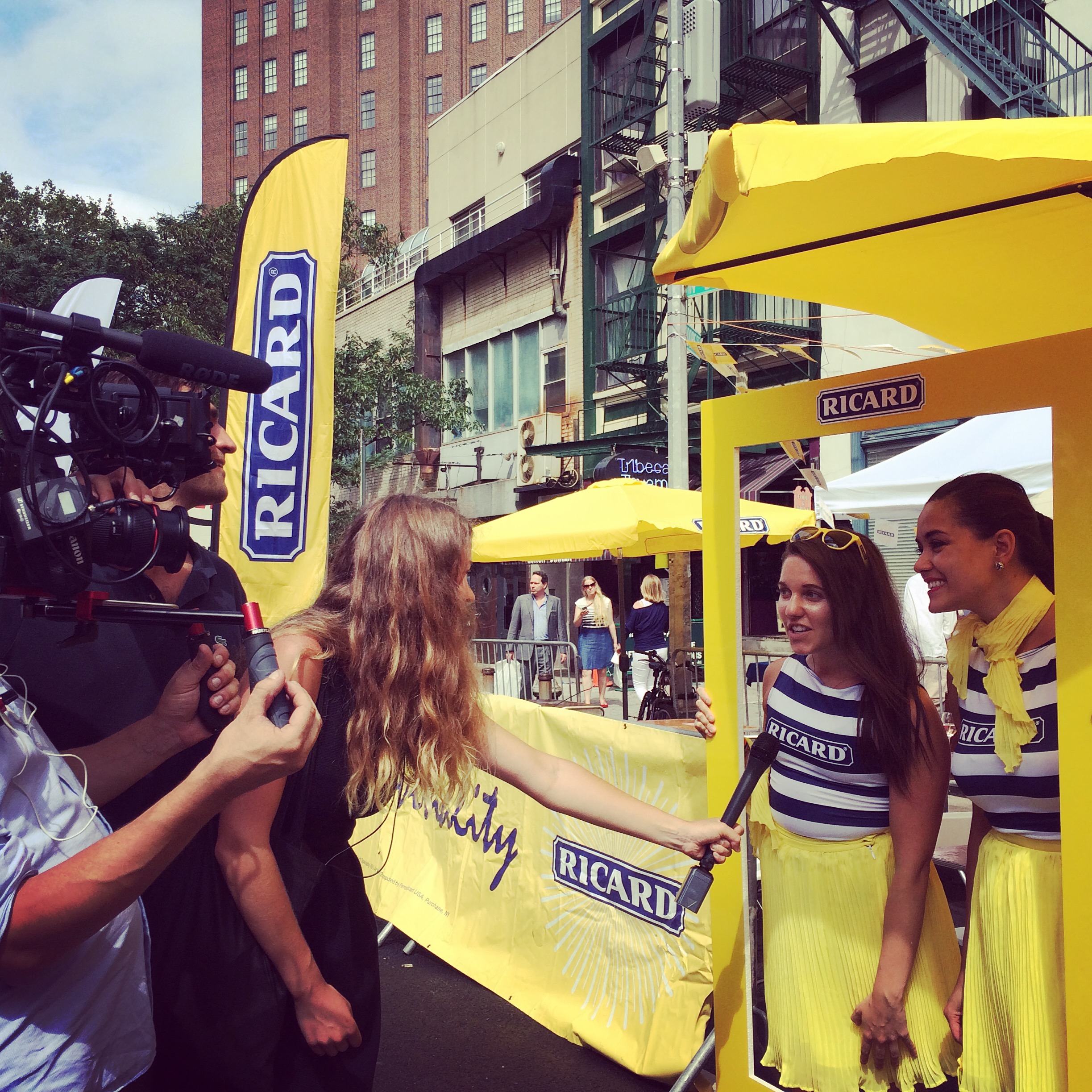 Get To Know Us
Our Philosophy
---
Our clients deserve the best choice in staff. The success of an event is largely based on the people hired. By providing smart, reliable and approachable models, our clients achieve the brand messaging they strive for. We operate with three main principles: honesty, open communication and professionalism. Every person on our team is trained to abide by these values.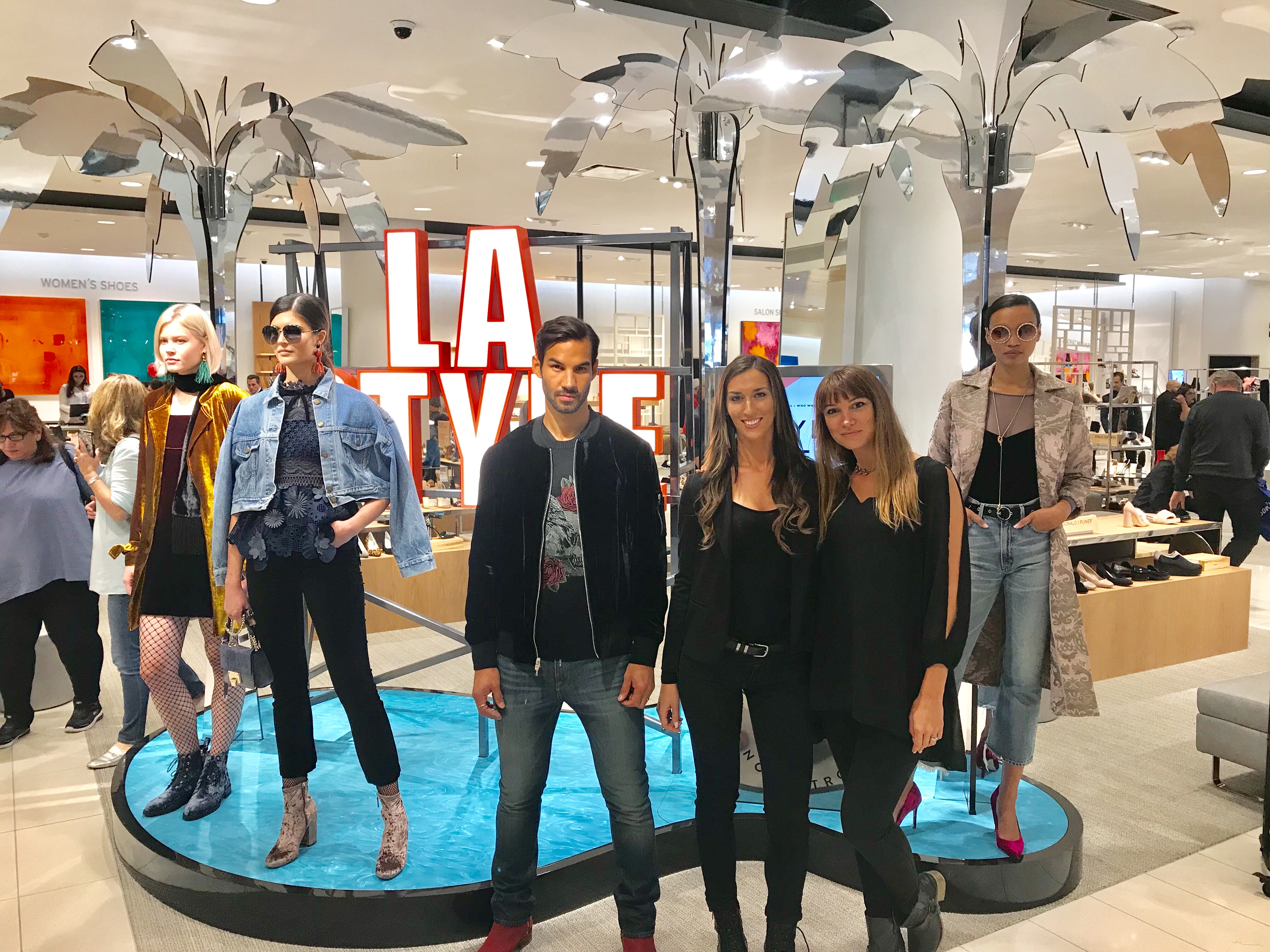 The B9 Difference
---
Our experience is our strength.
Our team prides itself on the reputation we have in this business. Each member of our team is screened before we add them to our database. This is a very important part of the B9 talent process. We understand that our models are not only representing B9, but they are representing our clients and their brand. Our models are professional, reliable, proactive and intelligent.
B9 models is fully insured and bonded, eliminating any risk to our clients or talent.
Our agents are available 24/7. If there are any last minute changes in your event, you will have an agent with you every step of the way.
Brand Ambassadors
Hostesses
Promo Models
Tour Managers
Corporate Event Staff
Showroom Models
Runway Models
Fit Models
Street Teams
Print Models
Bartenders
Impersonators
Greeters
Tradeshow Models
Cocktail Waitresses
Greeters, Spokesmodels
Product Specialists
Marketing Managers
Liquor Demos
Emcees
Bilingual Staff
Flash Mobs
Servers
Actors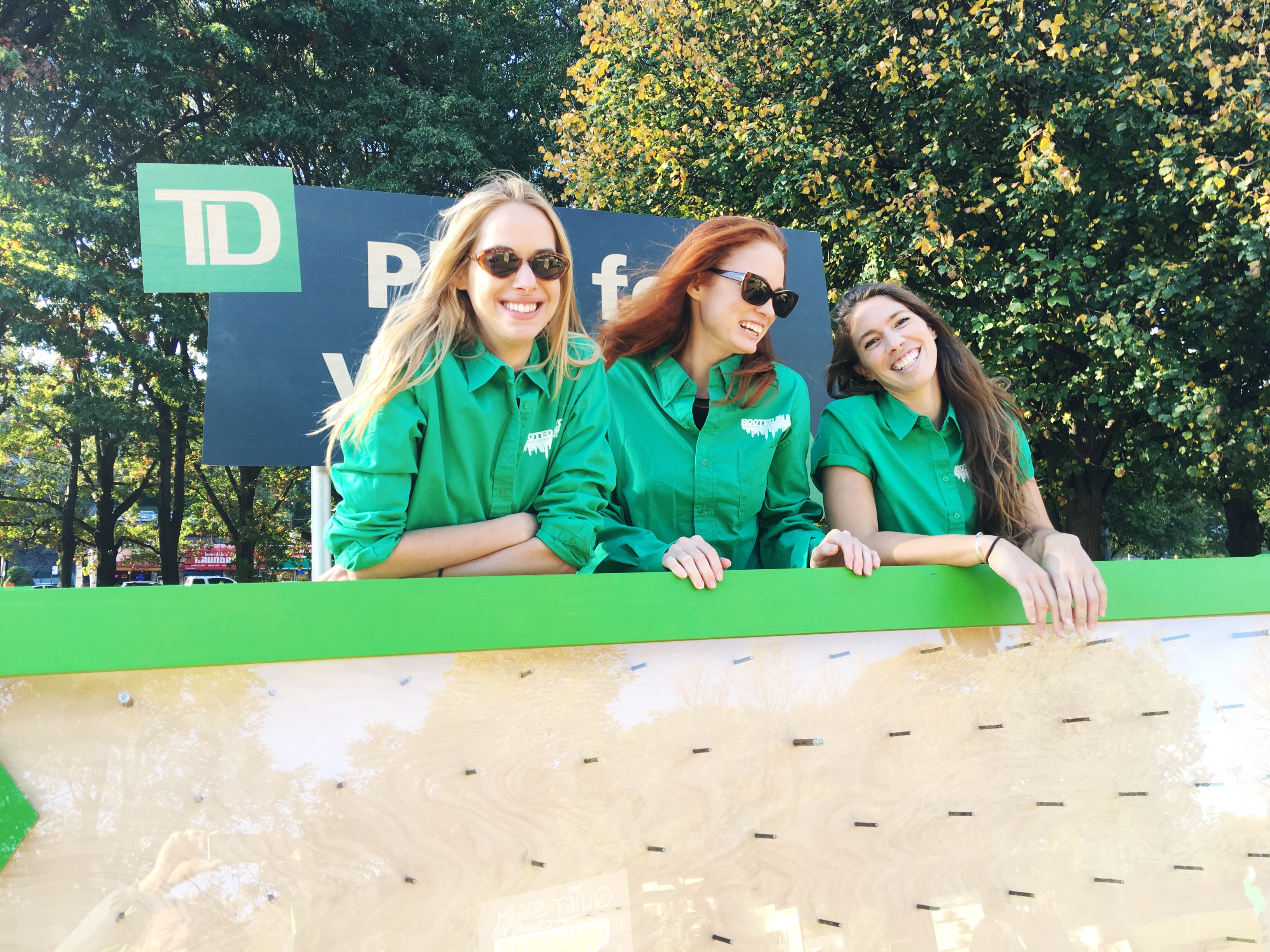 Discover Us
Client Satisfaction
---
We love what we do. With over 6,000 successful events under our belt, we know that our clients want open communication, reliability and attention to detail. Through our booking process, we customize the staff that will best fit your event. We ensure that your needs are met and your client is happy.